I'm an:
interaction designer / game developer
I believe:
technology is a tool for creative expression.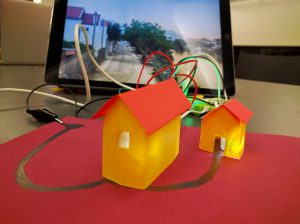 Education
Katari is a workshop on Expressive writing +  paper electronics that I designed as part of my master dissertation at Usyd. STEM has a diversity problem. Technology literacy is increasingly more important
Read More »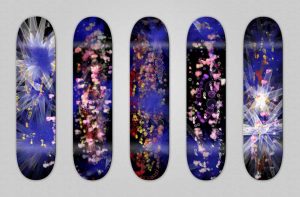 Code
This is an interactive sketchpad that allows users to design outer space inspired graphics for skateboards.  The concept There is a strong relationship between graffiti and skateboarding, so I thought
Read More »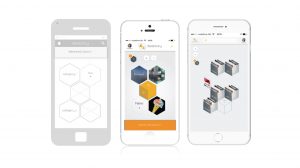 Interface design
Beebrary – A bookmarking system based on spatial memory.
My job was to apply a user centered design approach to identify shortcomings of available bookmarking products, design a new system, and its user interface throught an iterative process.
Read More »